Grandeur Collézion is a new lifestyle clothing brand that aims to provide a life of luxury to those that desire it. 
I had the pleasure of being involved in this project from the beginning till launch. Involved in designing the logo, the clothing, packaging and photography.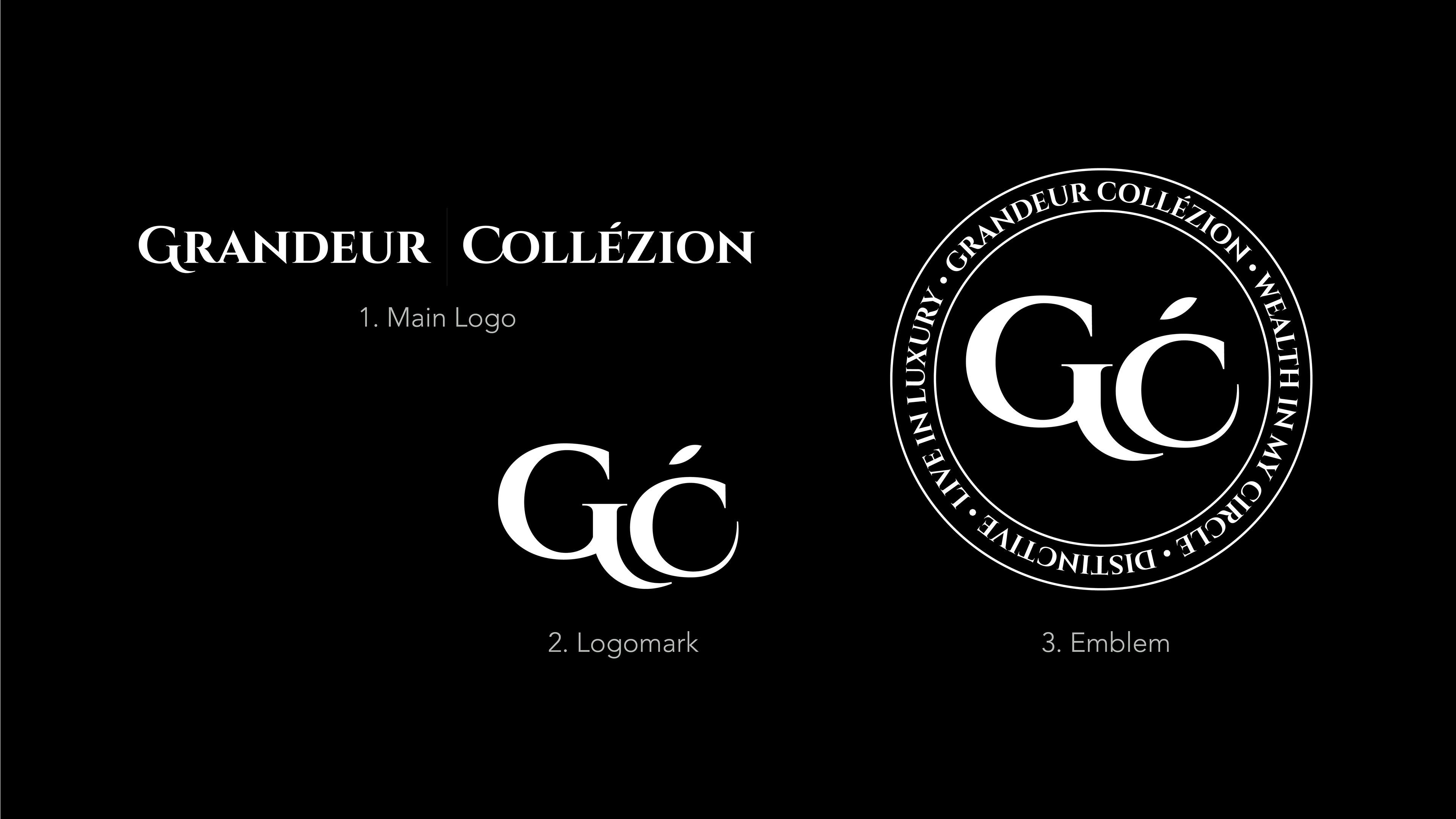 I designed these logos with the idea of luxury in mind to suit the brand. This is something I believe I achieved. When designing the main logo I wanted a simple wordmark with a luxury feel. 
I also wanted to create a logomark and an emblem in order the create a 'stamp' that people will remember the brand by. This is something that will also be used on the designs of the clothes, which will help people remember and recognise the brand.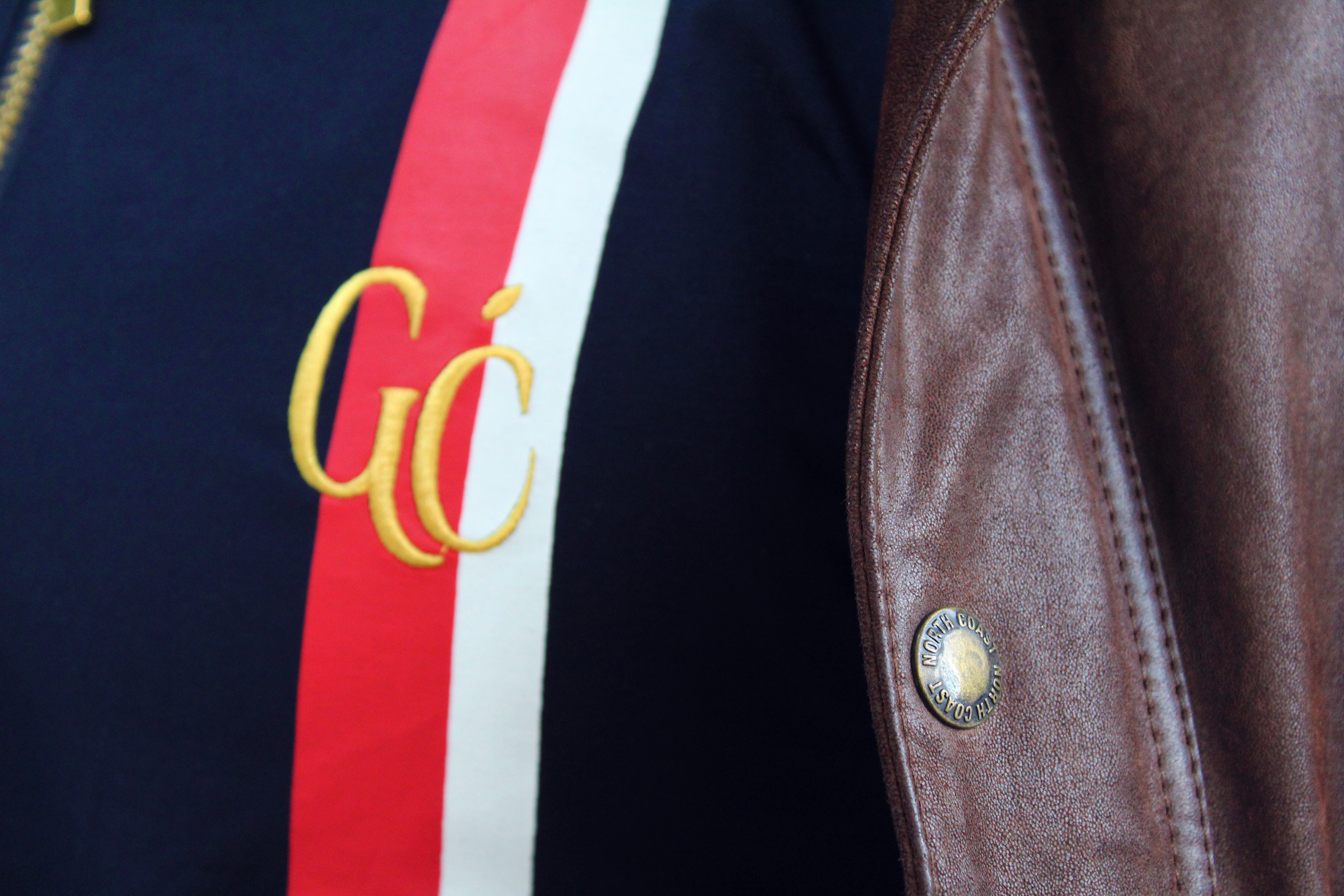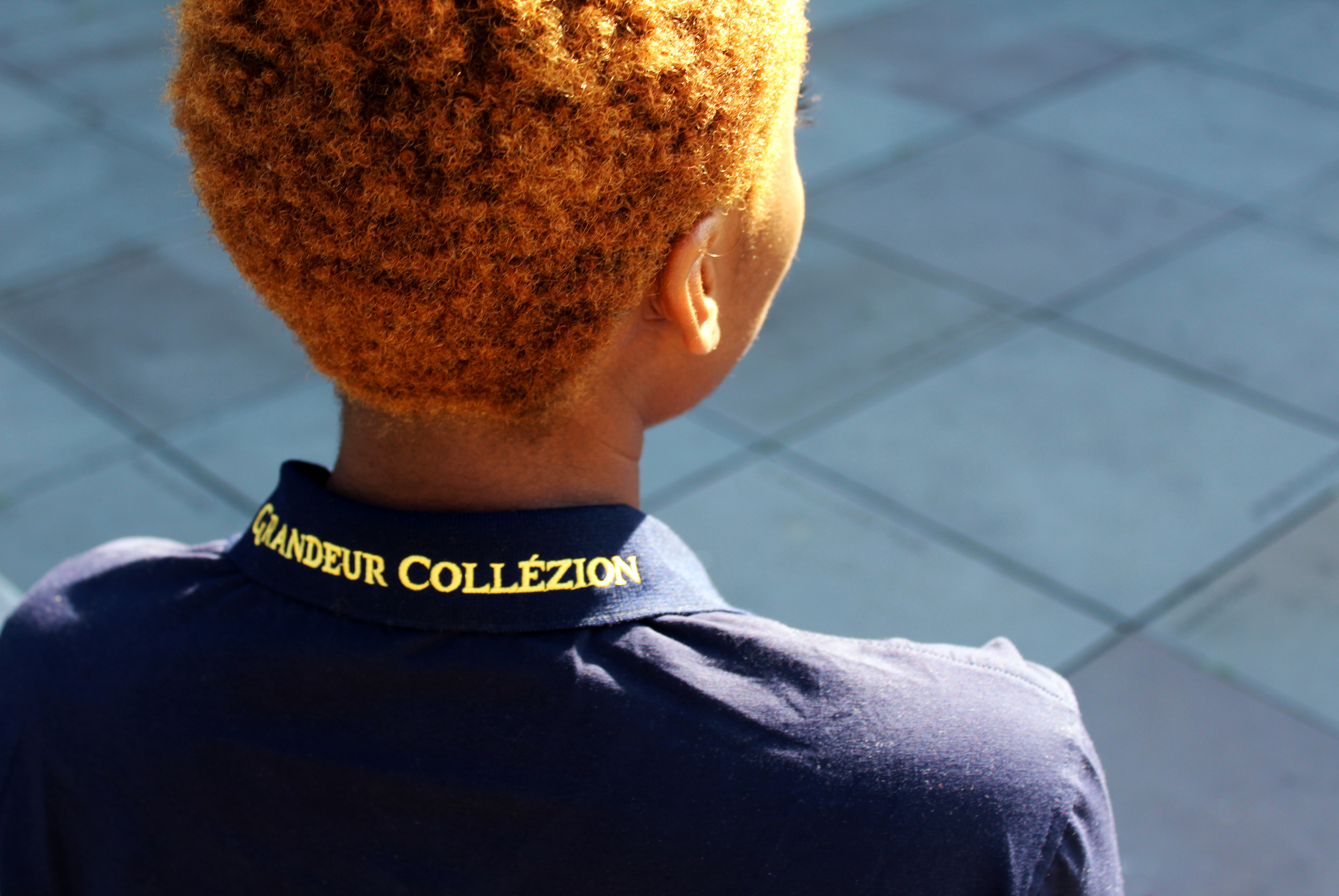 Applications of logos on garments so far.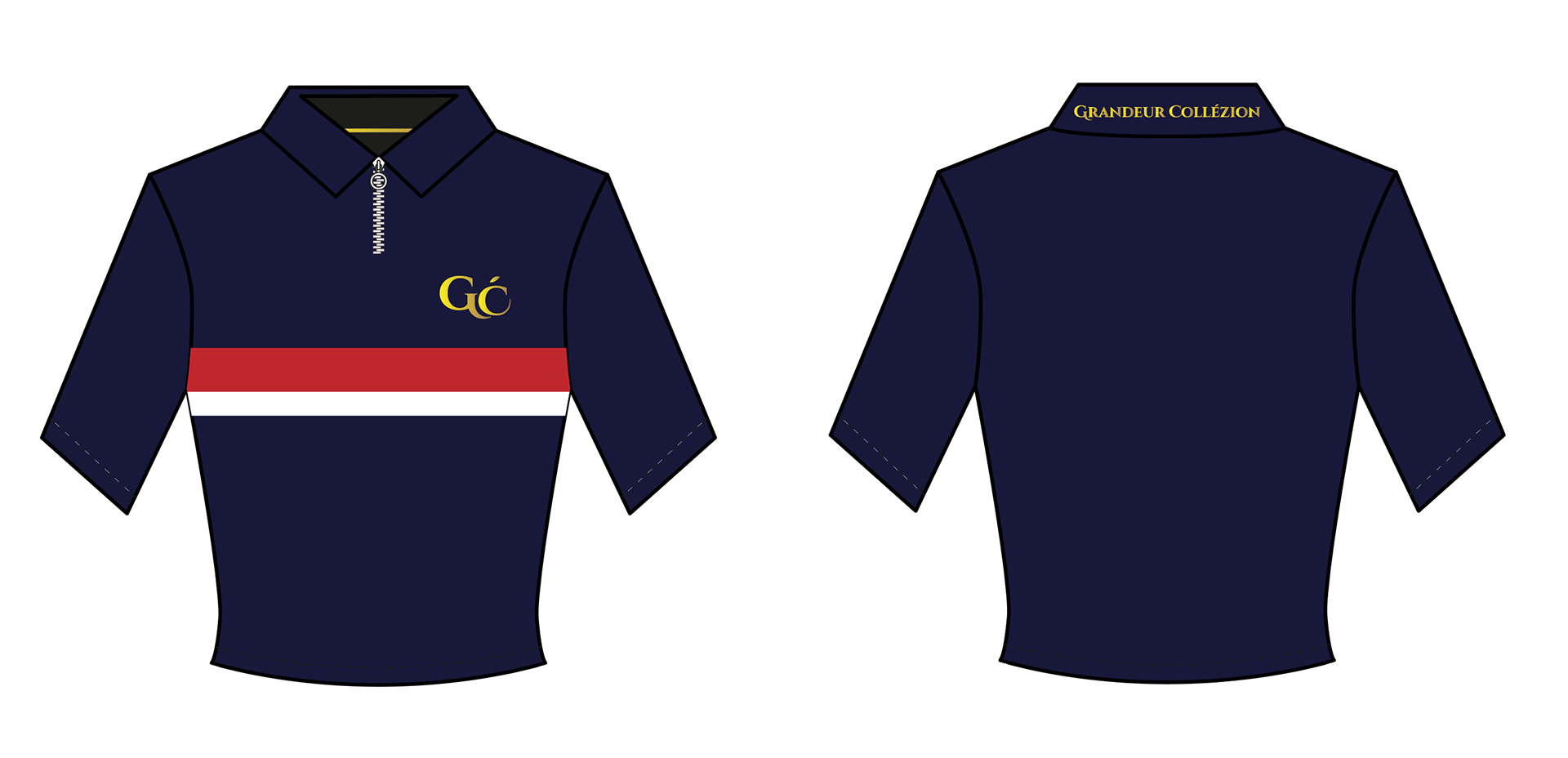 Not only was I asked to design a logo for the brand, I was also asked to design their most valuable assets, their clothing. I designed many clothing items that they will be using in their upcoming collections, such as T-Shirts, jumpers, tracksuits and even accessories such as caps and belts. However, for their introduction, they decided to go with a two simple and classy Polo Shirt designs for people to wear for the end of summer. Designed with both Men and Women in mind.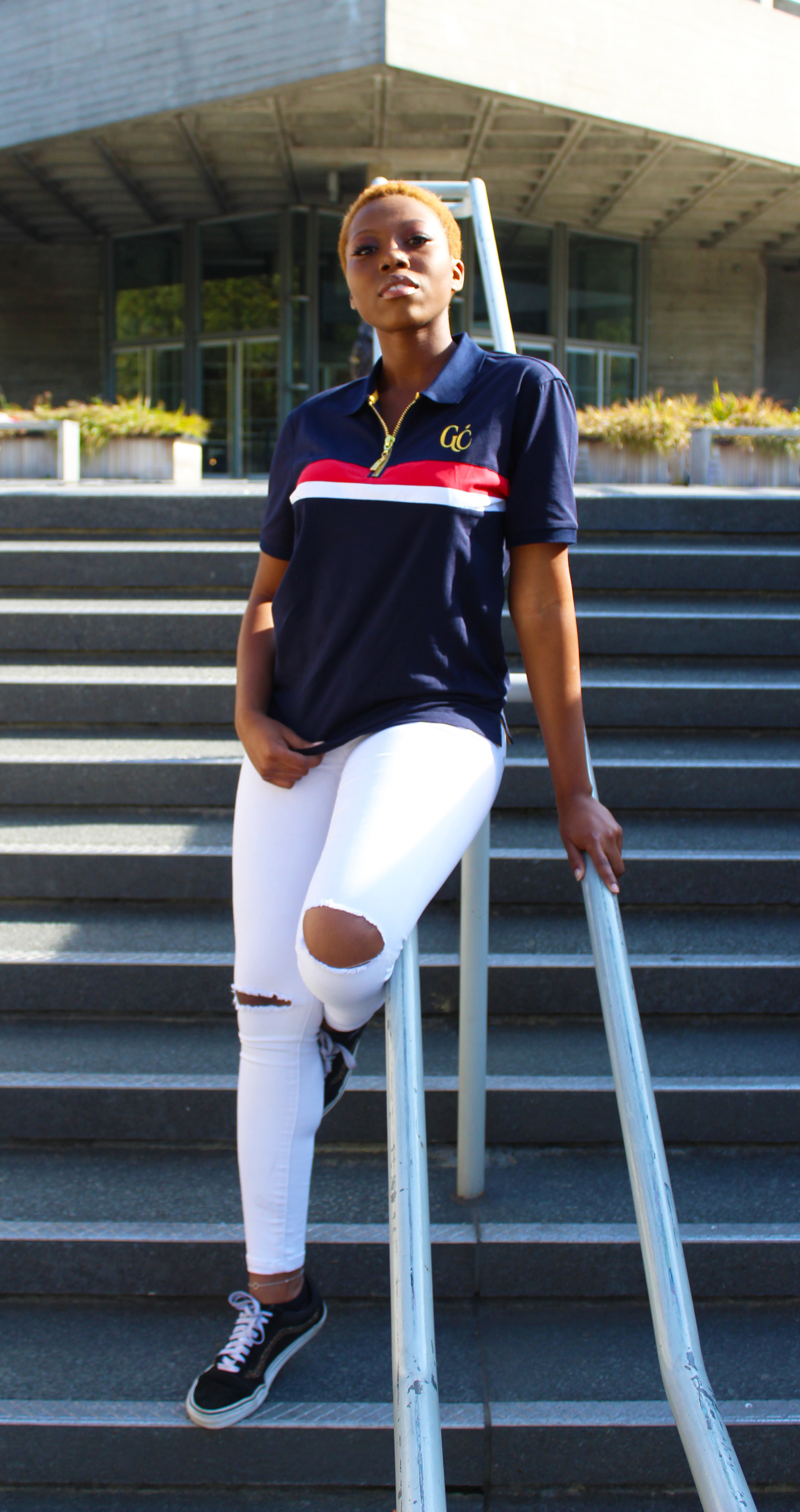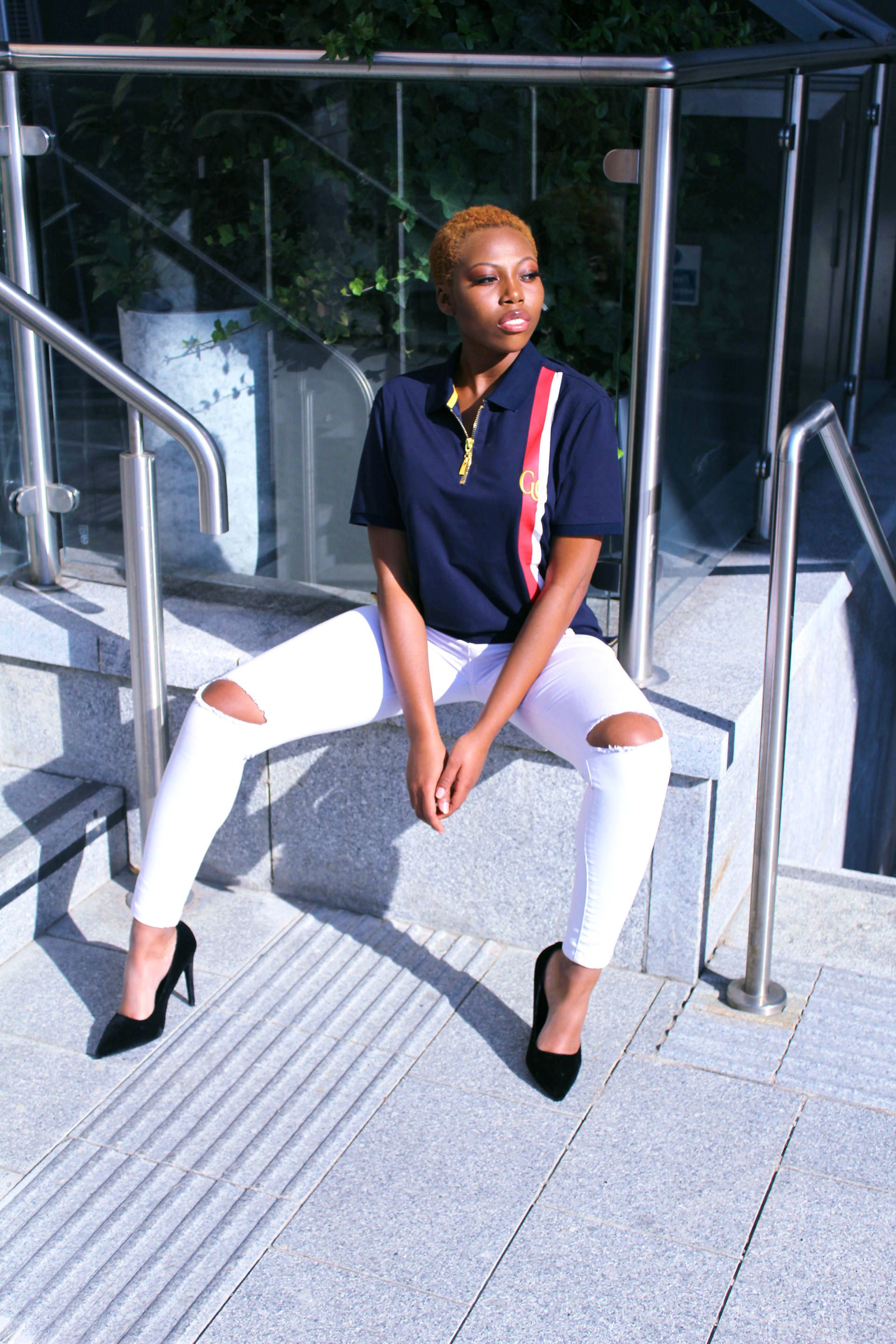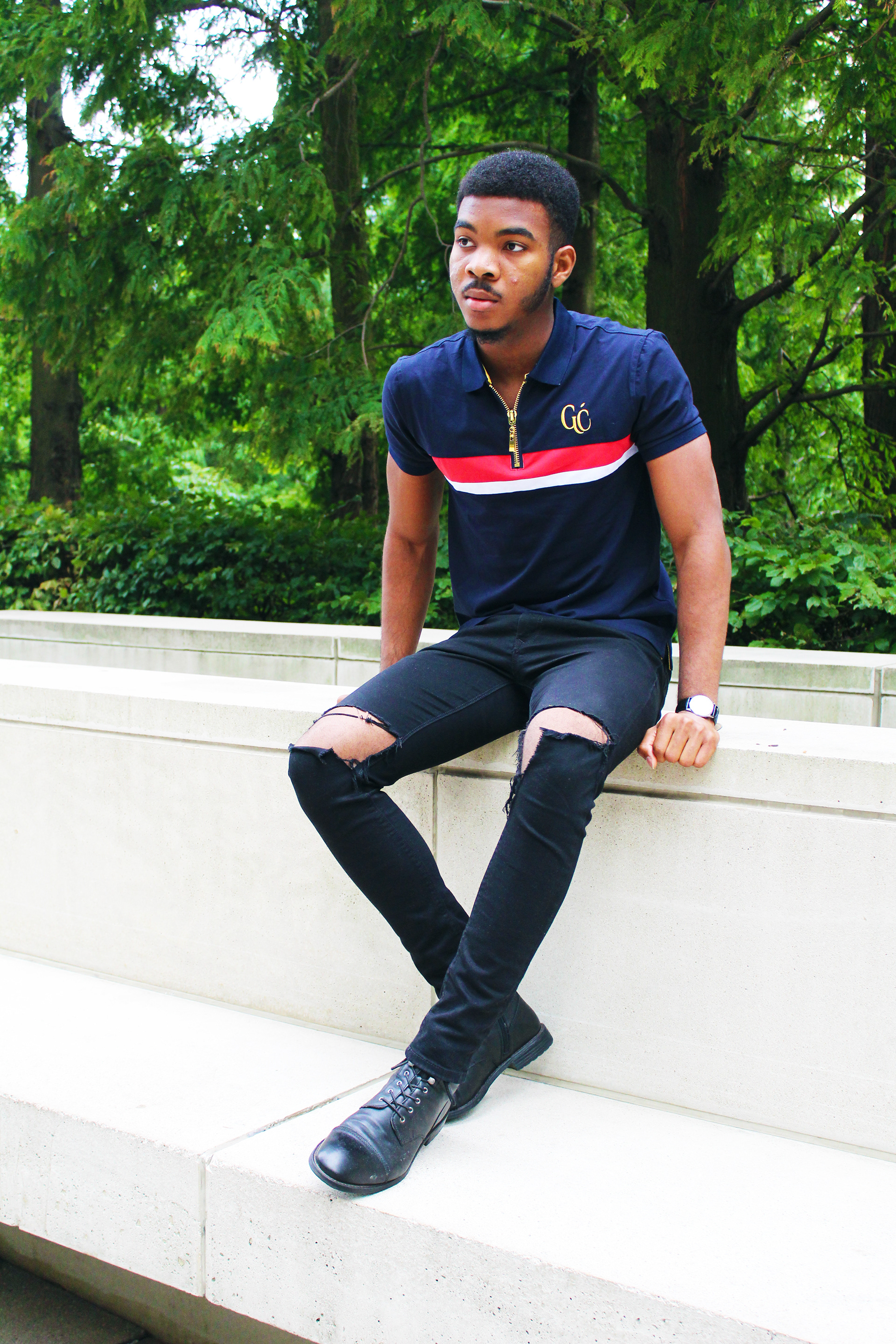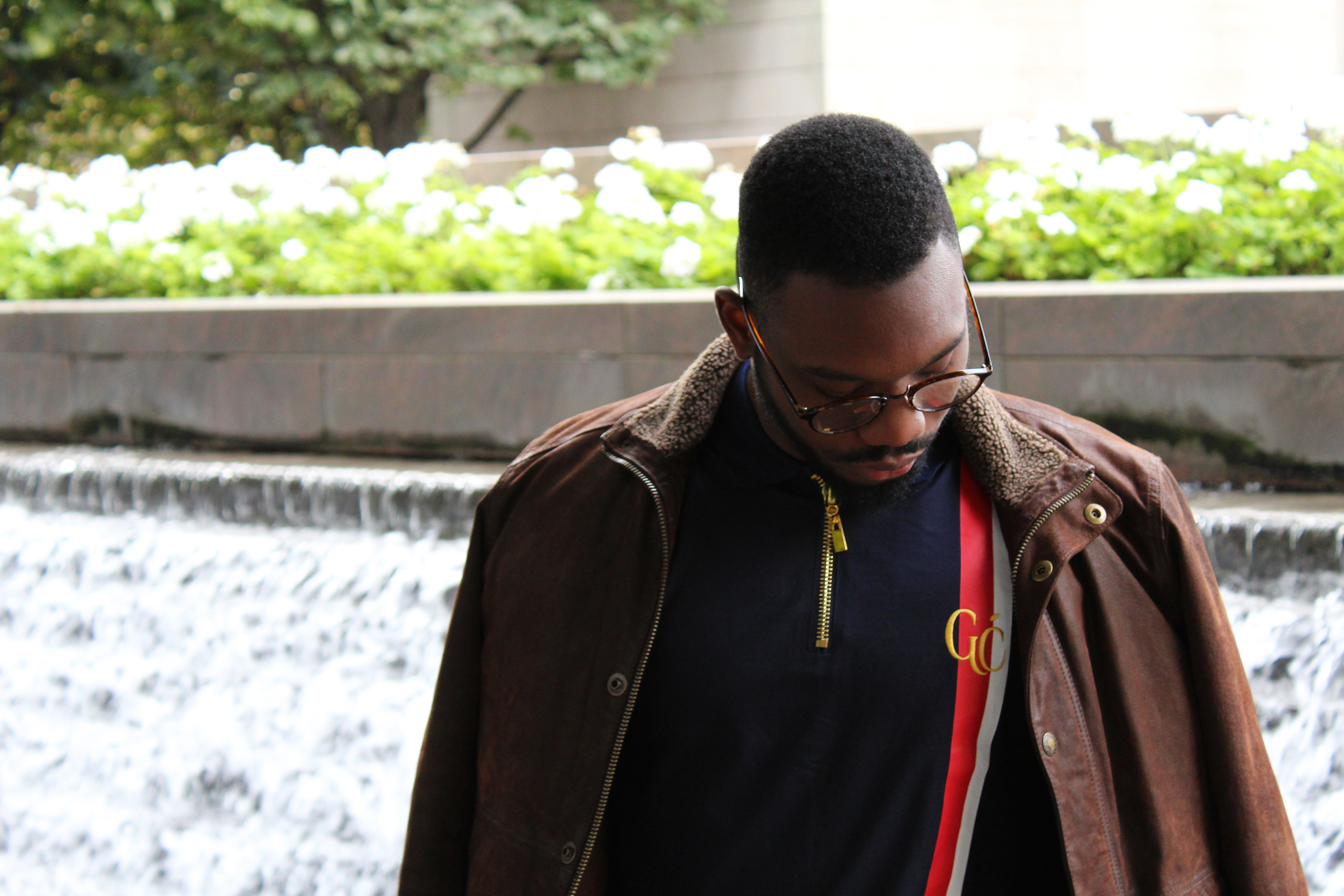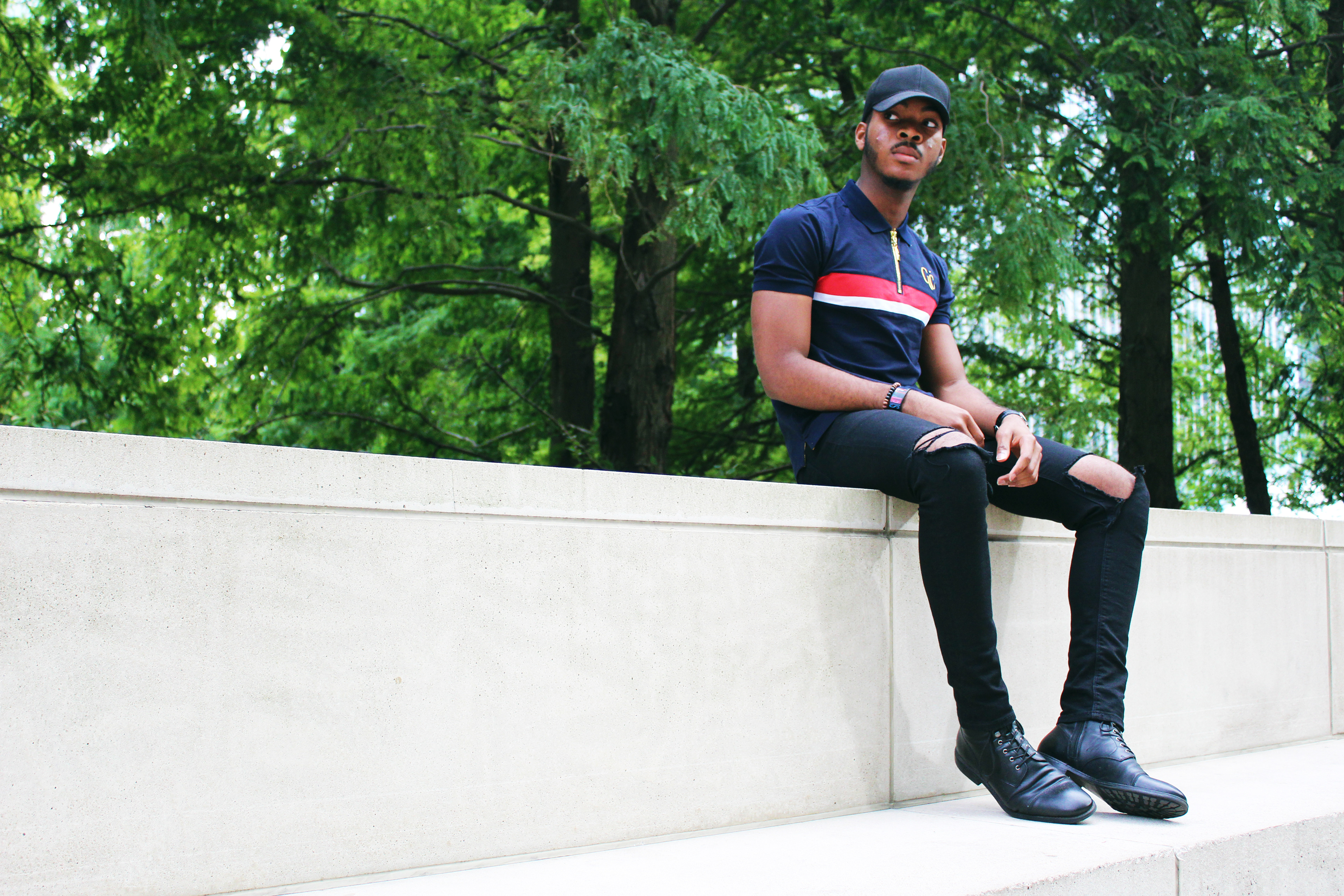 A key part of any fashion brand and the marketing of it is the photography. My involvement in this was firstly, scouting locations around London. Looking for anywhere that has a visual that would be a good fit for the brand aesthetic.
Once we had picked locations and taken the photographs my job was then to sort, edit and retouch the photographs that will be used for the website as well as the social media pages. Feel free to have a look at some more photographs below.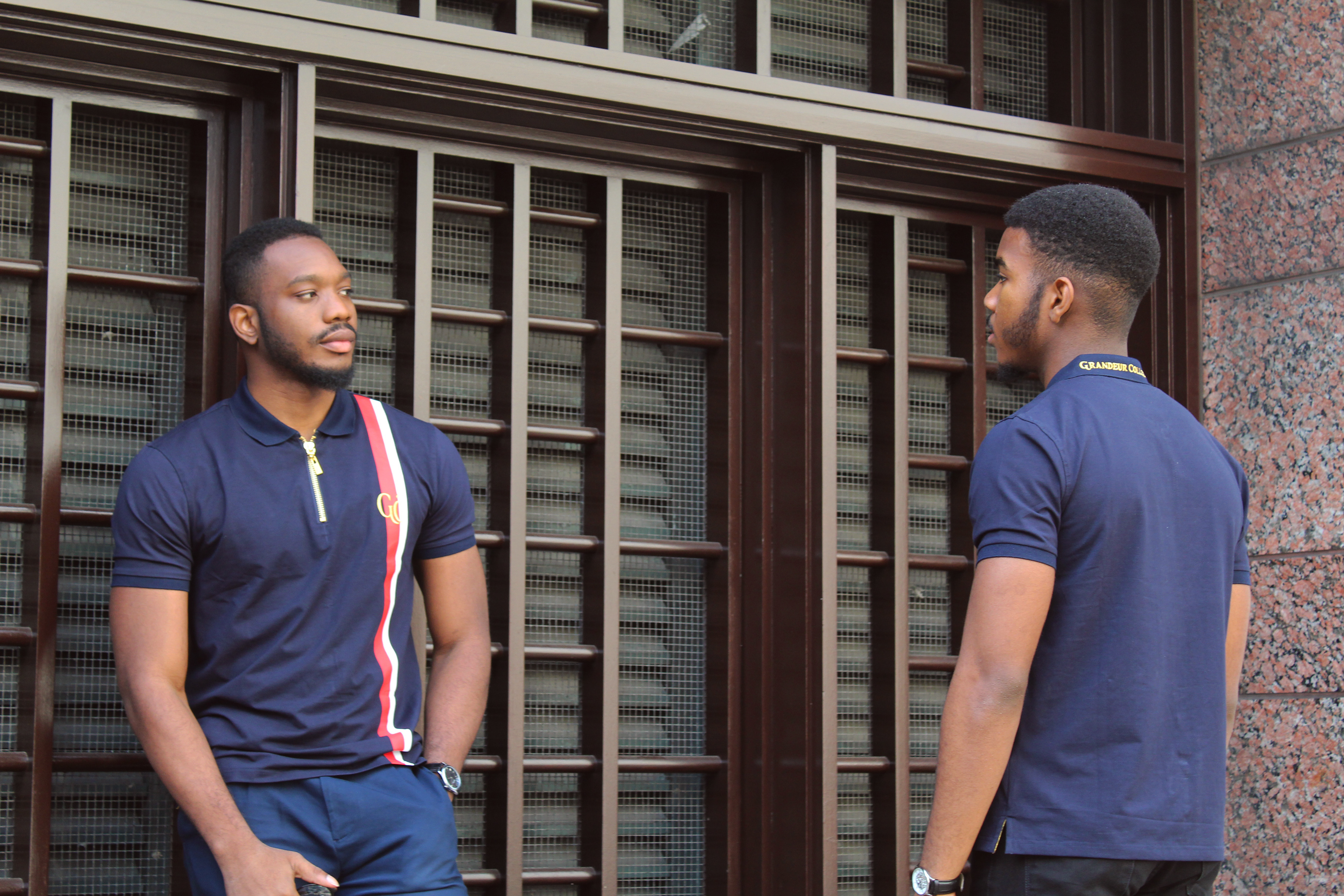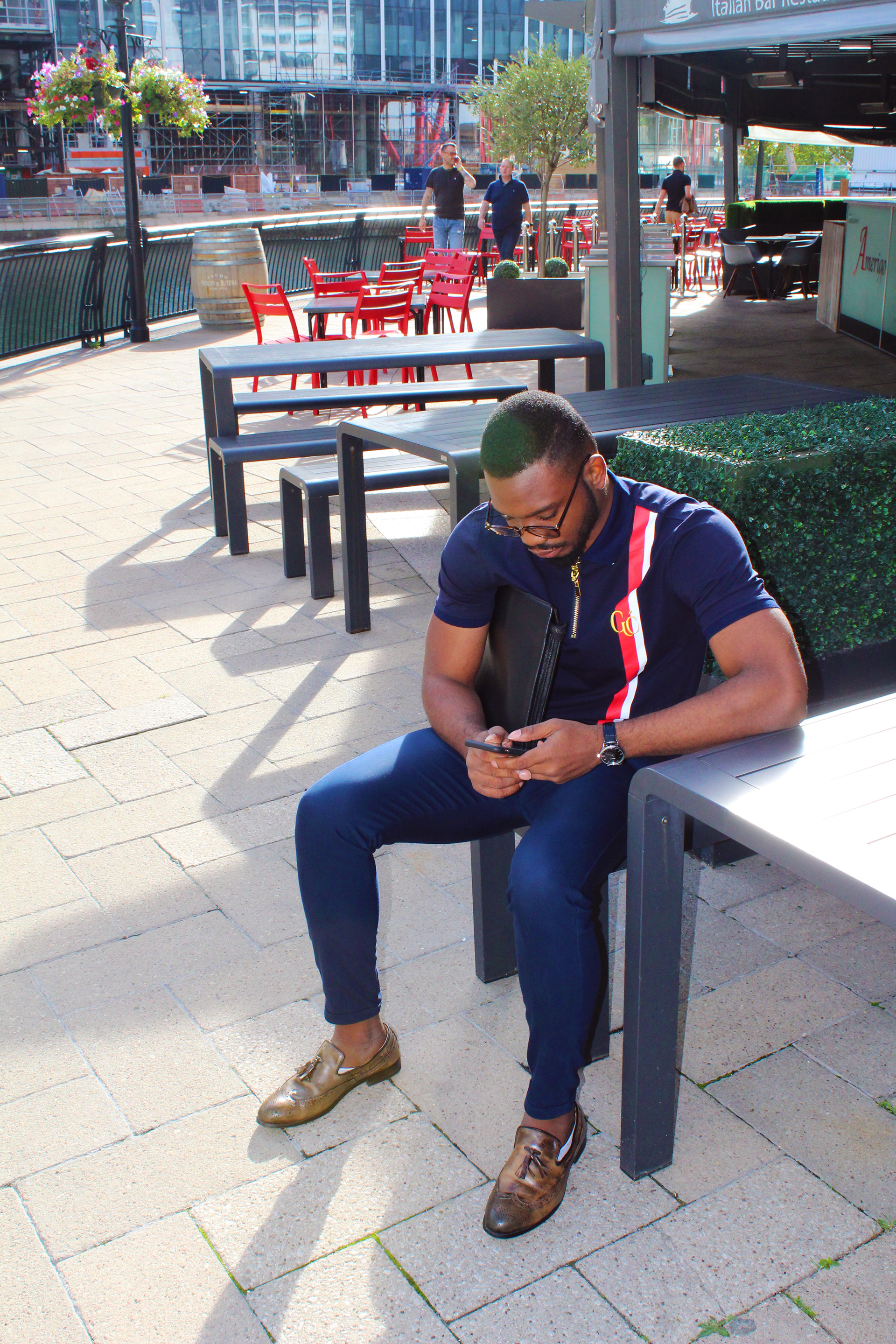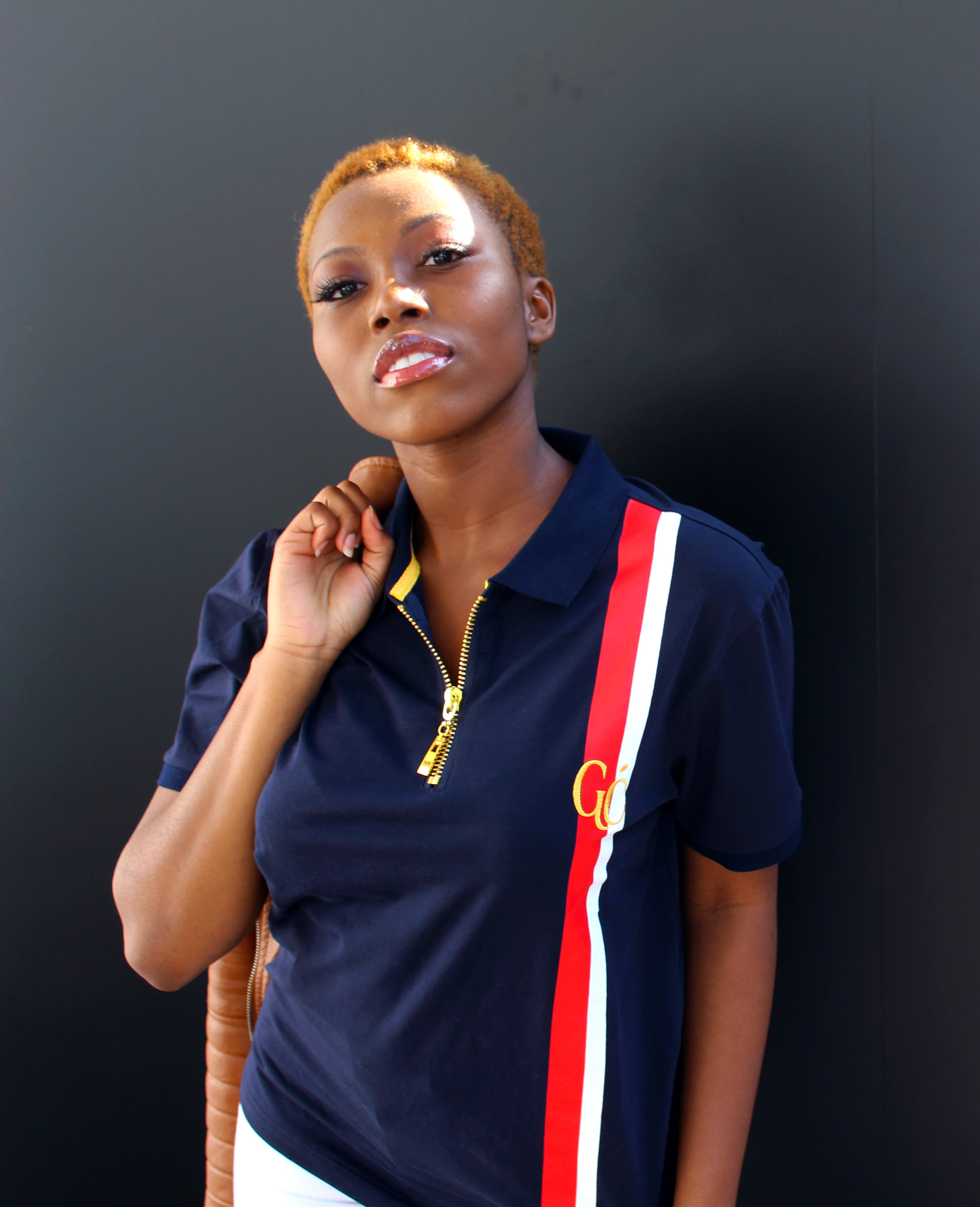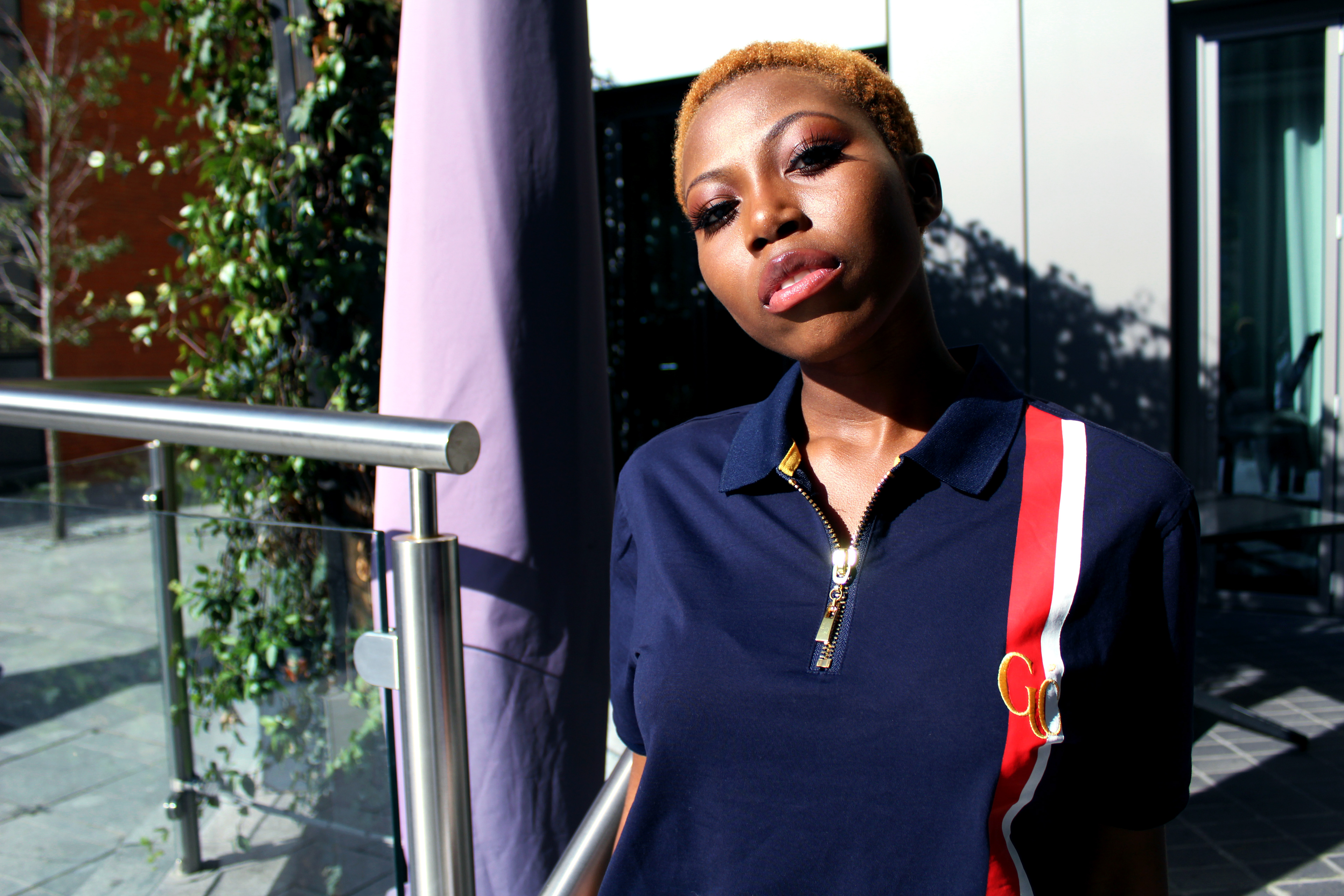 Have a look at the website too: https://www.grandeurcollezion.com/